Credibility
A well-made website can foster instant credibility with anyone, especially potential clients. It's easier than you think — just click the button to get started.
Let's Get Started


Professional
Any website worth its salt has to look and feel professional. It can't be clunky or cluttered. It can't be confusing or overwhelming. It must inspire confidence.


Customizable
Your website should reflect your business and how you serve your customers. Don't settle for a generic template when you can have a custom design that highlights your services.


Personality
A professional website doesn't have to be stuffy and boring. It can (and should) reflect what your company stands for. A little flair can go a long way.
We make websites for private medical practices, small businesses, blogs, eCommerce sites, product showcases, and more…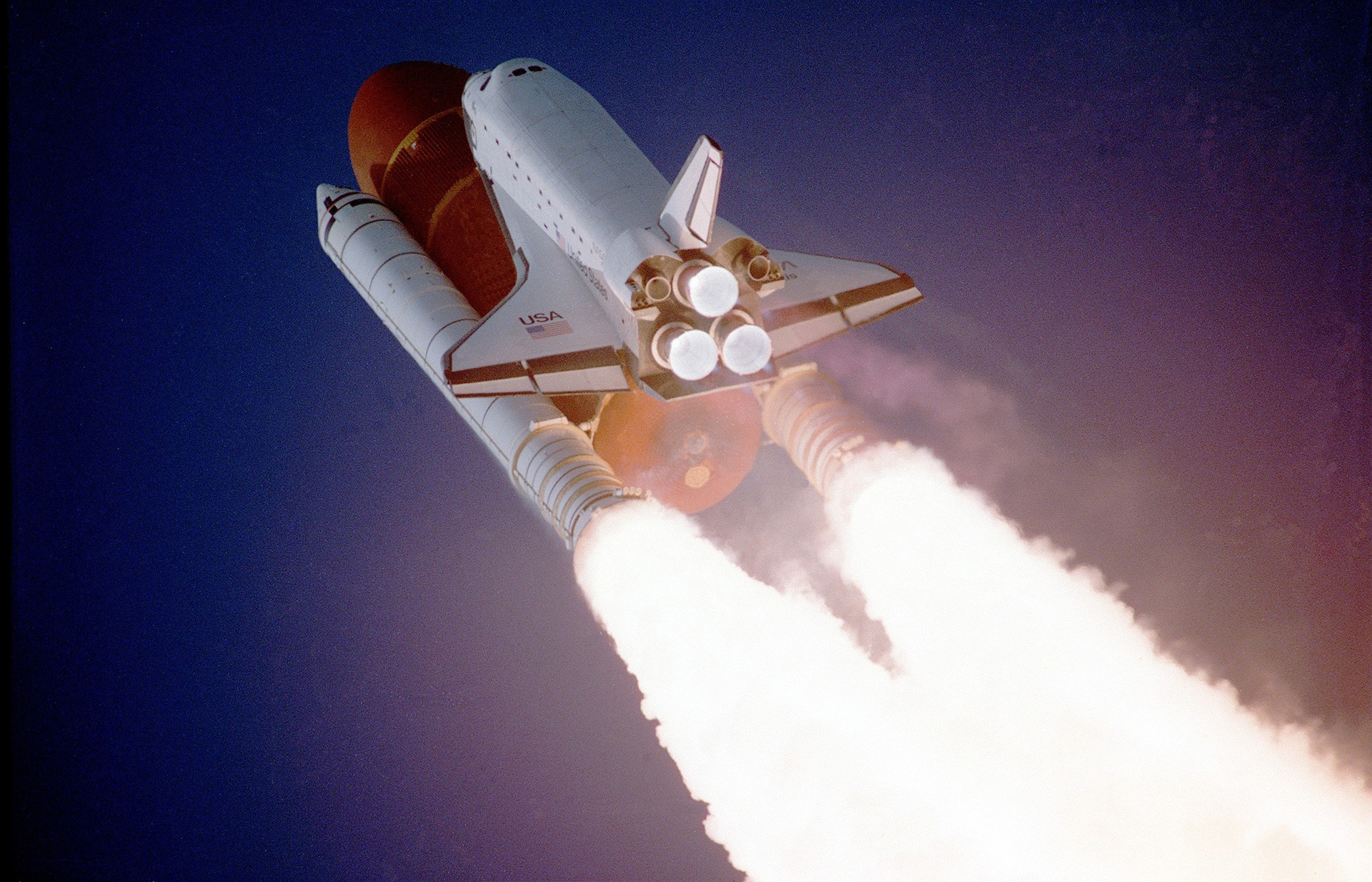 Ready to Launch?
Take the first small step in giving your company the professional website it deserves. All you need to do is give us some details and we will get started straight away.