Everything you need for an amazing website.
Don't bother learning about SEO, conversions, or render-blocking assets. That's our job.
It's all about perception. If your website doesn't look professional, people assume you aren't either.
CUSTOMIZED FOR YOUR BUSINESS
Your website should match your company's unique DNA and make you stand out.
Nobody likes waiting. Your website should load quickly on any desktop browser or mobile device.
We take care of security patches, keep certificates up to date, and keep your site running smoothly.
More and more people are browsing the web on their phones. We make sure your website looks good on mobile.
You have full access to our support team – we're here whenever you need us!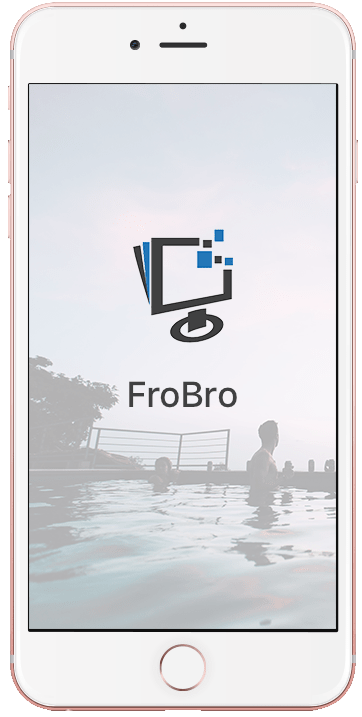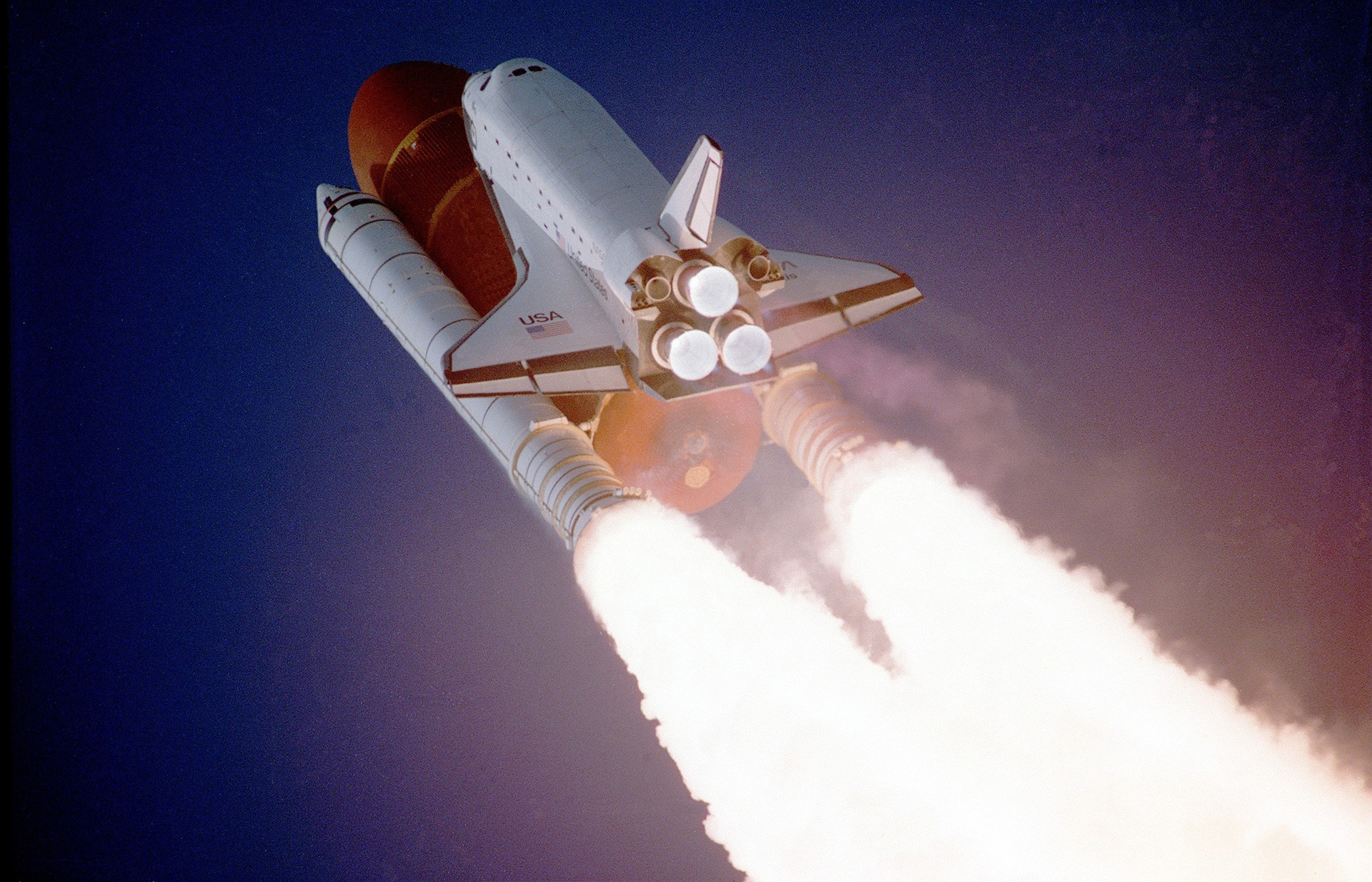 Ready to Launch?
Click the button below to get started. We'll begin by asking you some questions about your website needs.